How is Graphic Design useful for businesses?
Starting a business requires thinking about a stand out identity for your business. Have you zeroed in on one, or are you looking for professional graphic design services in Milton Keynes? We are the experts you are looking for because we have a creative team that can help you get the distinct identity in the industry that you are looking for.
Your business requires creative minds who can think out of the box and develop something first class. These minds are found at CO-LAB, the top-notch provider of graphic design services in Milton Keynes.
What is Graphic Design?
When you think of Amazon or Sony, you can picture their logos in your mind. This is what graphic design means - to create logos or marketing designs for your business that catch the eye and make customers recognise you merely with a design. Graphic Design technically refers to communicating a message through interactive means, including pictures, sketches, typography, etc. It is not only useful for the brand image but also for driving successful marketing campaigns. The purpose of graphic design is also to communicate effectively.
Graphic Design services not only include logo design but everything where you need creativity to catch the eye of people, including brochures, business cards, social media marketing, poster designs, etc.
What does it require? The ability to brainstorm and create something unique that represents your brand and can catch the customers attention. It is no easy feat and you need to hire professional graphic design services in Milton Keynes to do it for you. We have a team of creative minds from across the region and can offer you what you need. We are an extension of your team so let us become a part of it today!
How is Graphic Design useful for businesses?
Let us help you understand why graphic design is crucial for businesses. Hire CO-LAB and see your business flourish when experts help you create a brand image that sets you apart from your competitors.
A strong and positive first impression
When you see someone, what do you see first? Their appearance catch the eyes first. The same goes for a business. When audiences meet a business or visit a website for the first time, the visuals impact them initially and that's how they perceive you. A complicated logo or undecipherable flyer design can divert them and leave a not-so-positive impression.
We help you focus on how your business looks to others in the real and online world. How your landing page looks or your business card is designed needs a well planned brand strategy behind its.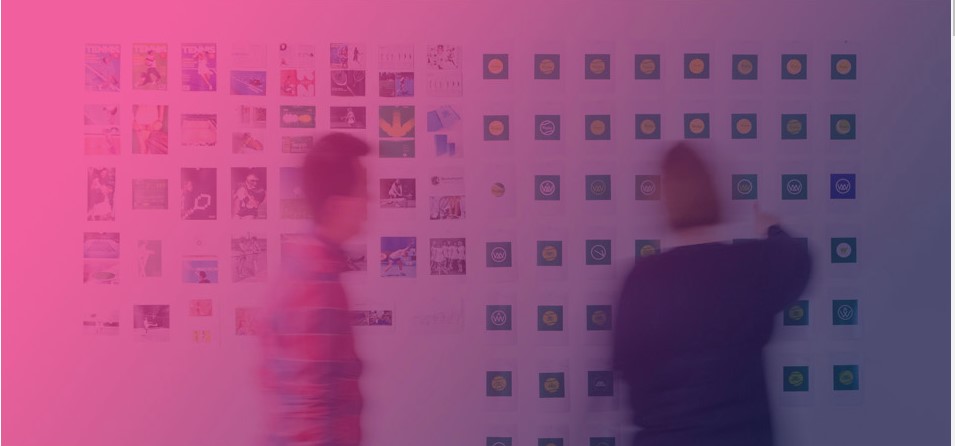 Get ahead of the competition
How will your customers identify you among the crowd of numerous sellers? A creatively crafted logo or design clicks with your customers and creates a brand image that distinguishes you from competitors. An experienced digital designer can create distinguished graphic designs for you, which will help you climb the success ladder faster than your peers.
Consistency breeds trust
When your content and creative ideas are at the core of your business, your business develops credibility over time. Interactive social media graphics and creatives that touch resonate with customers back your authenticity and make them more interested in your business.
Effective communication
People might skip a written document but an image can hook even the most non-curious eye. Graphics can be better at communicating an idea or thought. But it requires good use of images and typography to turn a simple idea into an eye-catching design. Hire only the best visual designer to communicate your ideas through infographics and graphic design effectively.
Higher conversions
A picture while surfing the internet sometimes compels you to click on it. This is what an effective graphic design can do. A captivating design aids in digital marketing campaigns and results in more clicks and conversions. These designs attract potential customers and help generate revenue.
Brand recognition
A well designed logo is a significant part of graphic design and it can create or destroy your brand image. A simple, uncomplicated, yet captivating logo is what every business needs to create a unique identity in the industry. It is used everywhere, from business cards to stationary and advertisements to the company values and website. When customers see it often, they start recognising your brand. This is why a business logo is crucial in building your business and why you need a distinguished creative designer for the job.
To help your business gain a strong foothold in the industry, have a free consultation today with one of our graphic design experts at CO-LAB for the best in industry practices.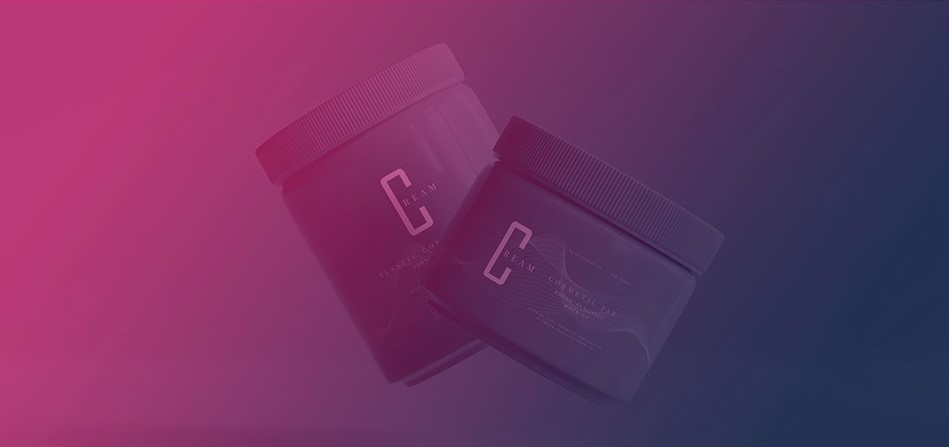 Why hire a professional Graphic Design service?
Why hire a professional Graphic Design service?

Because you are not a professional
Our graphic designers have years or experience and know what works and what doesn't. They are story tellers and problem solvers that think outside of the box when it comes to every project. We have a team of experts in all areas of design that can definitely help you with any type of business problem.
Experience beats everything
Colours, font selection, the placing of an image all give different end products but experience knows how they should be presented to persuade a purchase for example. Not everyone understands the difference but we do and this is what gets results.
Time is money
Do what you are best at running your business and we will do what we are best at graphic design. Sharing your business tasks with professionals will get things done right first time around. This will save you time and money.
The art of storytelling
This is what we the best graphic design service in Milton Keynes does best. A good graphic or illustration tells a story and makes your business distinguishable. Telling a story will make your brand or product resonate with your perfect customer. Our creative designers know how to make this happen.
Why you need CO-LAB
We have brought together talent from all corners to have a plethora of creative minds working together so we can offer you engaging creatives and design which give your business the wings to fly high. We do it at an affordable price so that even small and new businesses can enjoy premium-quality services. We offer the the best graphic design services in Milton Keynes.
How we can help your business
Our Latest Work